FRESH STRIPES
August 26, 2023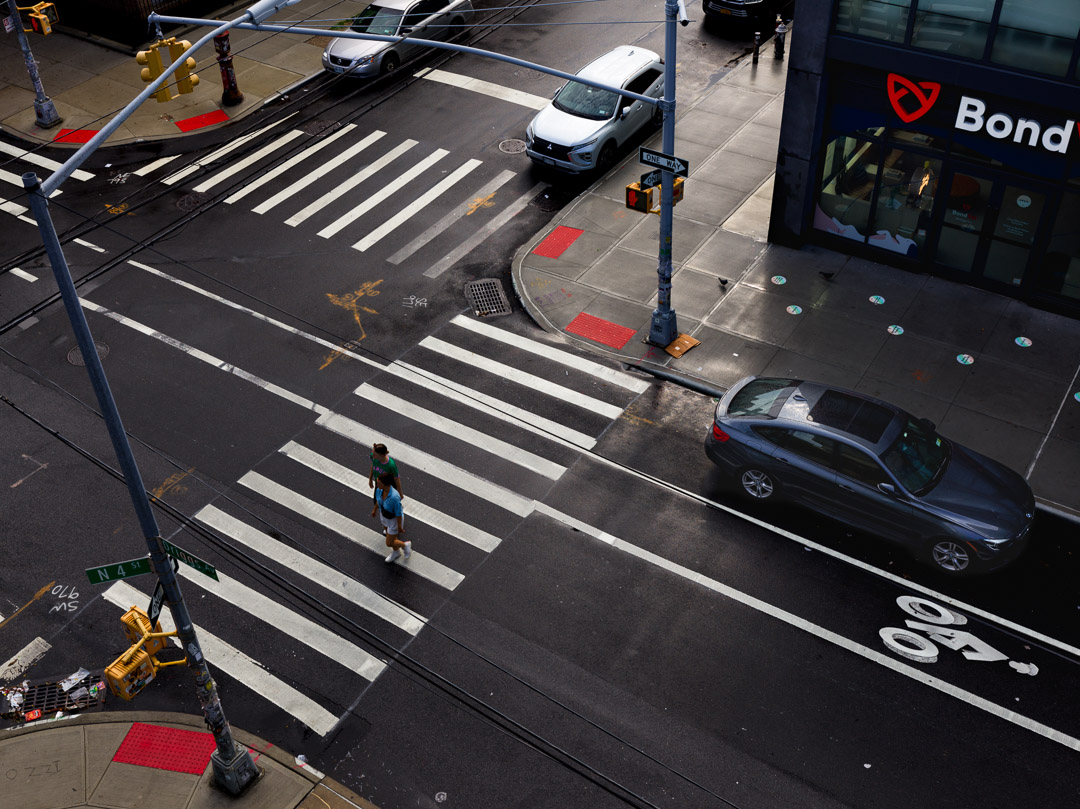 Williamsburg. New York city.
WALKING THE DOG
August 26, 2023
Domino Park. Williamsburg, NYC.
THE MONA LISA OF WILLIAMSBURG
August 25, 2023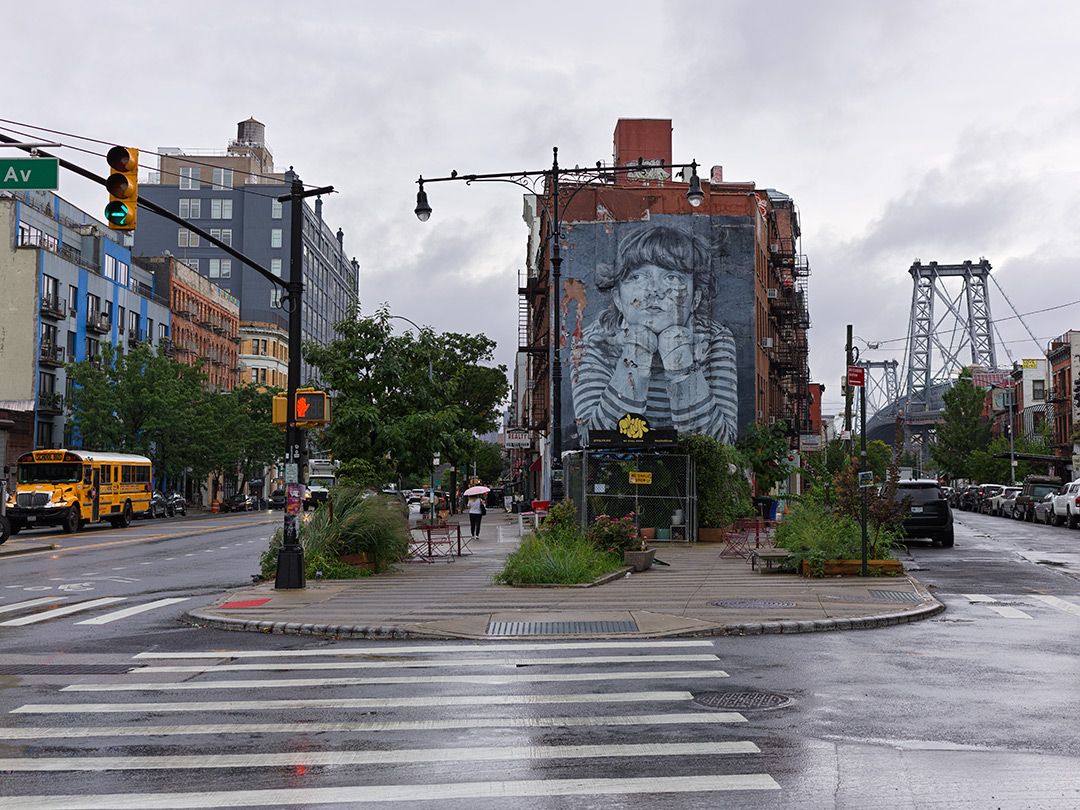 Williamsburg, NYC. Broadway Av at the corner of Bedford Av.
PONCHO PARADE
August 24, 2023
Brooklyn bridge, NYC. Unfortunately I didn't have a poncho...
A WORLD CLASSIC
August 22, 2023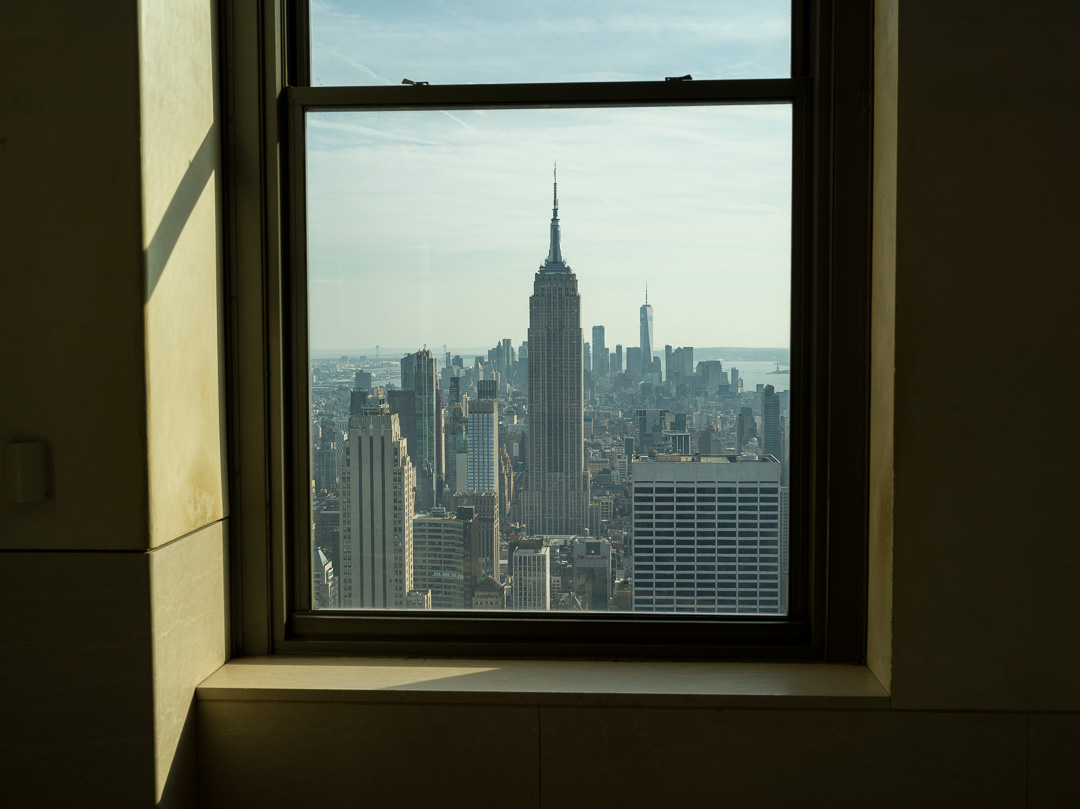 Once the tallest in the world, today the Empire State Building has been surpassed by many other buildings. Although not many of them can compete with the style of this classic.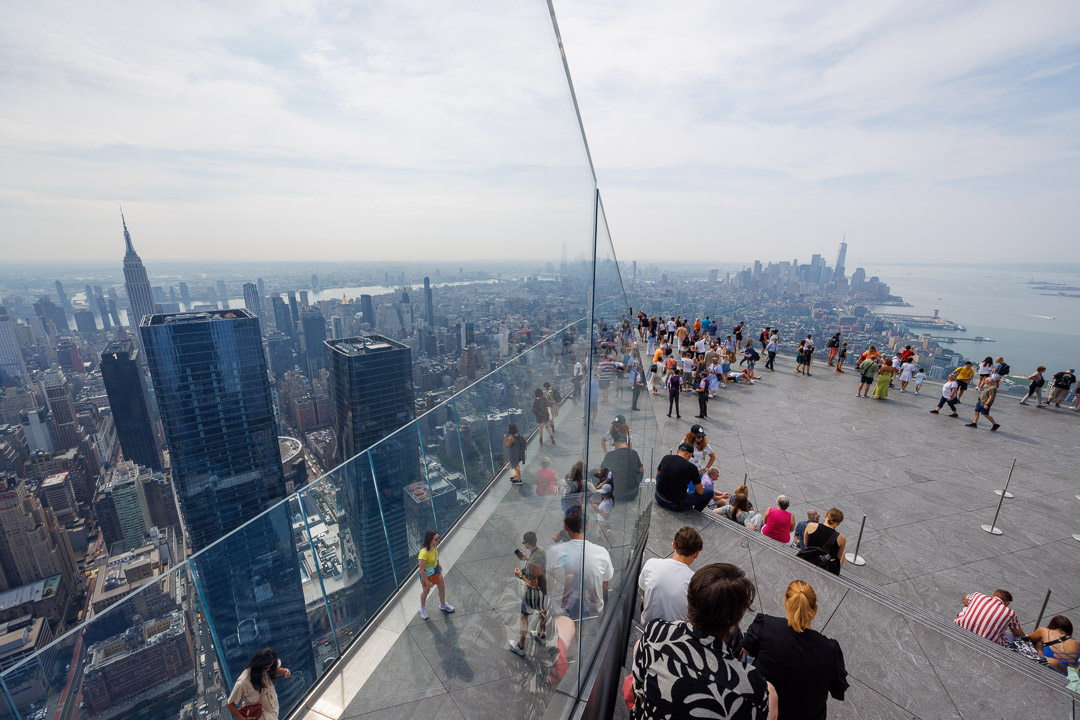 336 meters. Edge is the highest sky deck in the Western Hemisphere, giving unsurpassed views of Manhattan.
THE BIG APPLE
August 21, 2023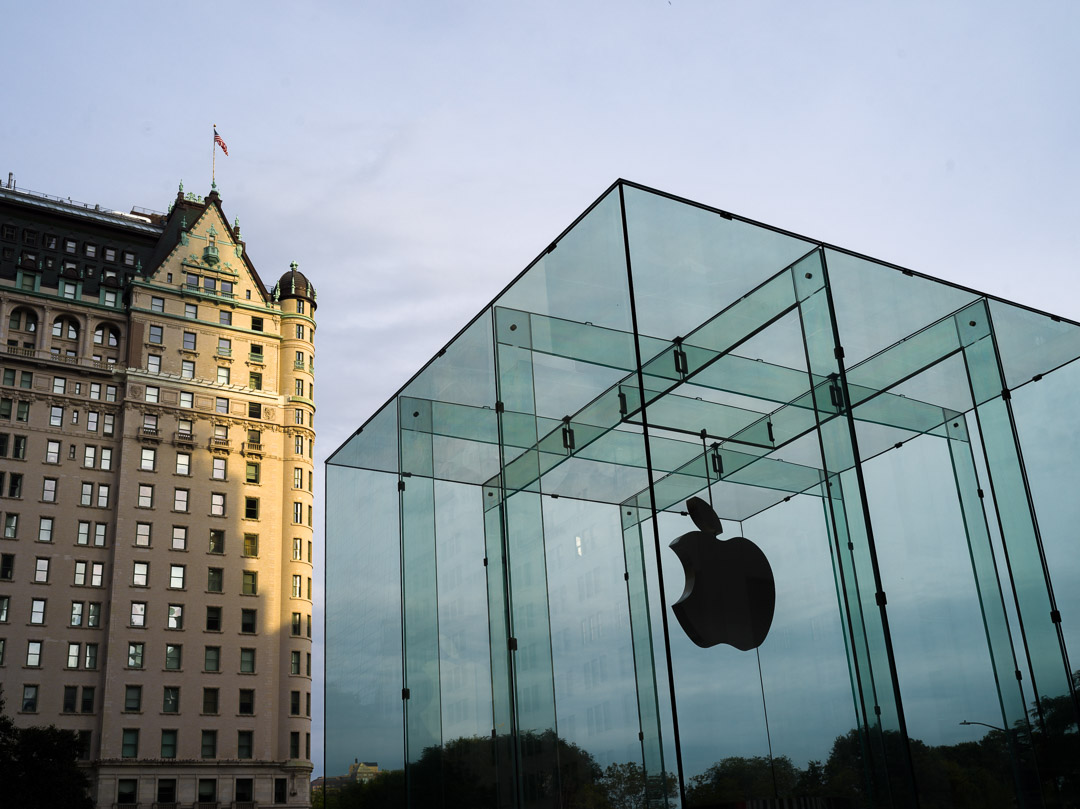 Morning at 5th Avenue New York city
SLOW PHOTOGRAPHY
July 6, 2023
Now it's been a year since I got hold of this beauty. The Hasselblad X1D II is the most amazing camera I've ever used. It's not fast, but it handles like a dream and the image quality is second to none. It's built like a rock, handmade in Göööteborg!
Every photographer dreams about Hasselblads rich, natural colours, and... yes! Example below from Gothenburg Botanical Garden.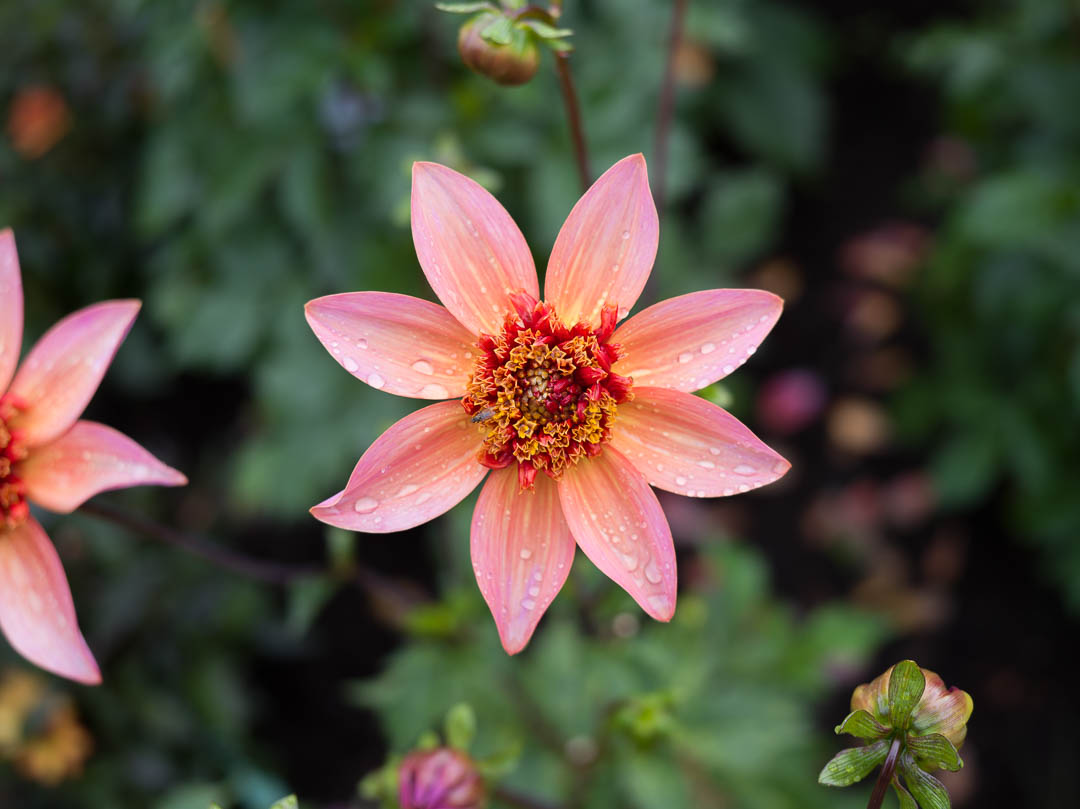 THE PEAK OF THE SUMMER
June 24, 2023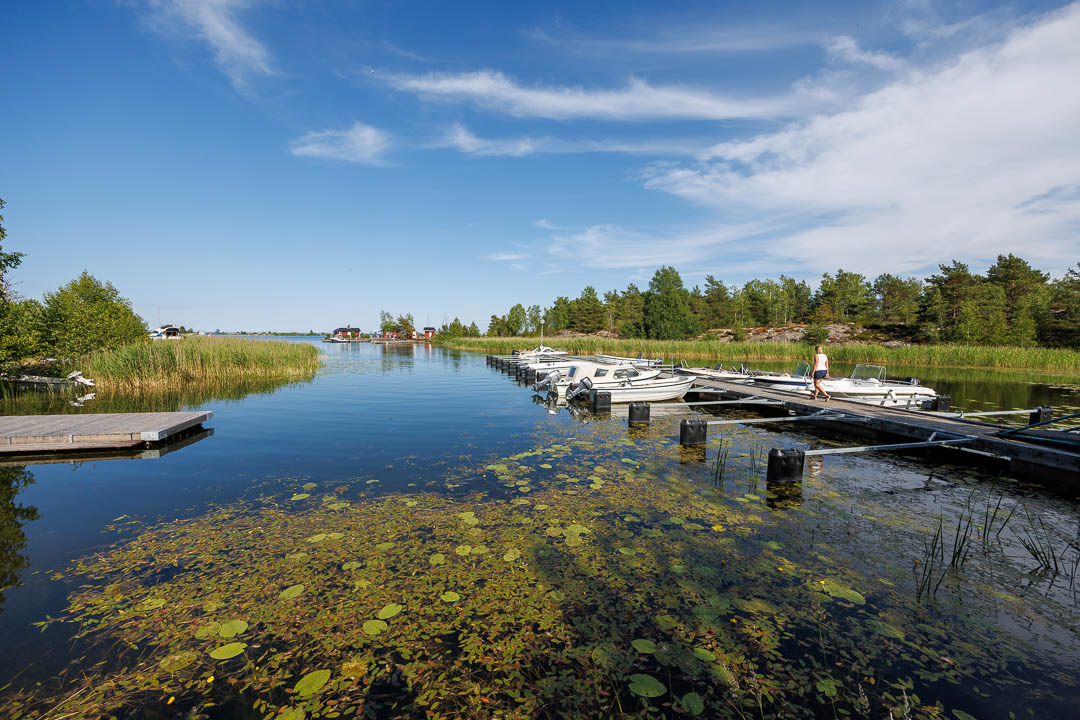 Best time of the year! The days around midsummer, late june, is the peak of the swedish summer. It's rarely the hottest days, but the long evenings and bright nights are unbeatable.